Home » Latest Latest Update Games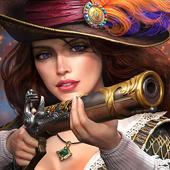 Guns of Glory
The cardinal has seized power and is blaming the king's death on the musketeers! Fight to protect the throne and clear your name! The musketeers canno...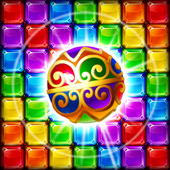 Jewel Blast
Easy game play and rules. the ultimate addicting game that anyone can enjoy Jewel Blast : Temple!Find and tap 2 or more jewels of the same color.Jewel...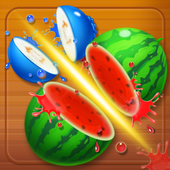 Fruits Crush
★How to playTry to match 3 or more Fruits of the same color.If you match more, you can create a Magic MarbleUse the Magic Marble to help the Fruits100...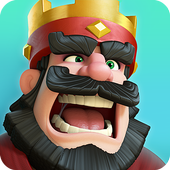 Clash Royale
Clash Royale was launched in early 2016 from Supercell. Clash Royale is a brand new, real-time, head-to-head battle game set in the Clash Universe. A...