Home » Latest Top New Games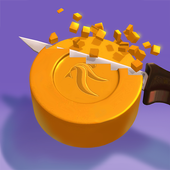 Soap Cutting
The most satisfying ASMR soap cutting game. You've seen it in the videos and now you get to cut some amazing soaps yourself!Cut different types of soa...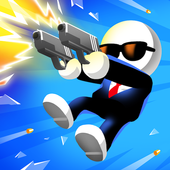 Johnny Trigger
Do you have what it takes to take down the underground world of mafia?Less talk, more bullet.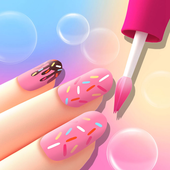 Nails Done!
Satisfying 3D nails art game!Happiness is getting your nails done!Clip your nails and paint with different patterns and colors! Collect them all!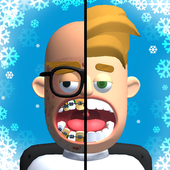 Idle Makeover
Become the hippest style sensation with your crafty makeovers as you do hair cuts, apply masks, whiten teeth, fix eyes and use all kinds of rad cosmet...