Home » Latest Trending Games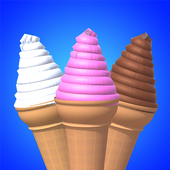 Ice Cream Inc.
Ice cream lovers, you'll like this Ice Cream Inc! Create the ice cream of your dreams by controlling your ice cream dispenser. So many delicious flavo...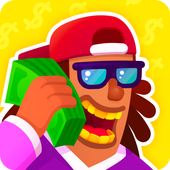 Partymasters
Do u wanna be the new popular R'n'B star? TAP-TAPOLICIOUS game starring the famous Lol Vein from Bowmasters. 
Dunk in the atmosphere of awesome dancer...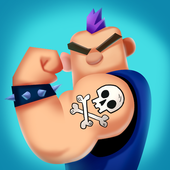 Ink Inc.
Are you ready to experience your inner rebel? Ever wonder what it is like to get a tattoo? Now you can experience it all without feeling the pain! Fil...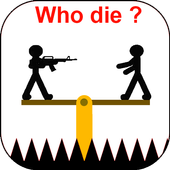 Who Dies First
Who will die first in the story ?A whole new game of entertainment, with funny stories, stupid stikman, dumb ways to die, and everyday stories you can...